A Modern Country Inn, in the heart of Victoria.
Heathcote Inn provides comfortable, country accommodation surrounded by breathtaking countryside with an abundance of local artisan produce at our doorstep. Brand new accommodation provides all the comforts one needs to relax, whilst our caring team bring the type of warm service which only country folk can deliver.
The Inn was fully renovated in 2017, is an ideal hotel from which to explore the many delights of rural Victoria with its rolling hills, charming country towns and excellent wine producers.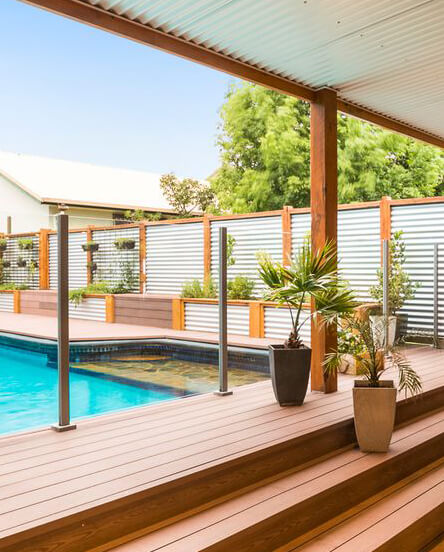 We believe strongly in supporting local suppliers and service providers. Our restaurant practices a farm-to-table philosophy with a focus on obtaining as much local produce as possible and generating as close to zero waste. Our menu reflects this and is changed regularly.
Whilst lodging at our Inn, our goal is to share our country lifestyle with you and ensure you leave us with fond memories of Heathcote Inn and environs. With that in mind we are happy to accommodate any request or special needs that you may have so please don't hesitate to ask if you require something outside of our usual offerings.
Melissa and Phil both have the Victorian countryside running through their veins. Melissa believes in collaboration, teamwork and a shared vision to achieve outstanding results in the right property markets at the right time.
Phil understands the true meaning of seasonal produce having worked the soil down Gippsland way for many years growing a vast variety of produce. Ensuring every crop is superior to the last, an abundant bounty to be shared and appreciated with as many as possible was always Phil's motivation. From the farm Phil launched his own transport business. Through this business Phil established firm roots in the Fruit and Vegetable markets throughout Australia working closely with both the growers and suppliers of the country's finest. Phil's philosophy is more than alive today, it can be seen flourishing at the Heathcote Inn's Restaurant and Bar where a true paddock to plate mind-set showcases the area's best home grown and seasonal produce.
Melissa hails from Lake Eildon, a country girl through and through, now an advocate for affordable housing and accommodation, a pilot, accountant and keen angler. Melissa is also the driving force behind the Heathcote Inn and the contact for anyone looking for inspiration or partnerships in the accommodation / commercial property sector.
A world renowned chef, recognised hospitality professional, owner of numerous restaurants and Chef/Owner Dean Keddell most importantly Melissa's big brother and who funny enough also hails from Lake Eildon.
Dean's ultimate aim is to create everlasting memories with one of life's simplest but greatest pleasures – food. He strives to make people understand they should live to eat and not the other way around; after all sharing great food with friends, family and loved ones are memories to be treasured.
Dean also is a strong advocate for teaching and coaxing others to be the best they can be. He spends a lot of time focused on improving the futures of the people around him by giving them the skills and confidence they need to excel at whatever they put their minds to.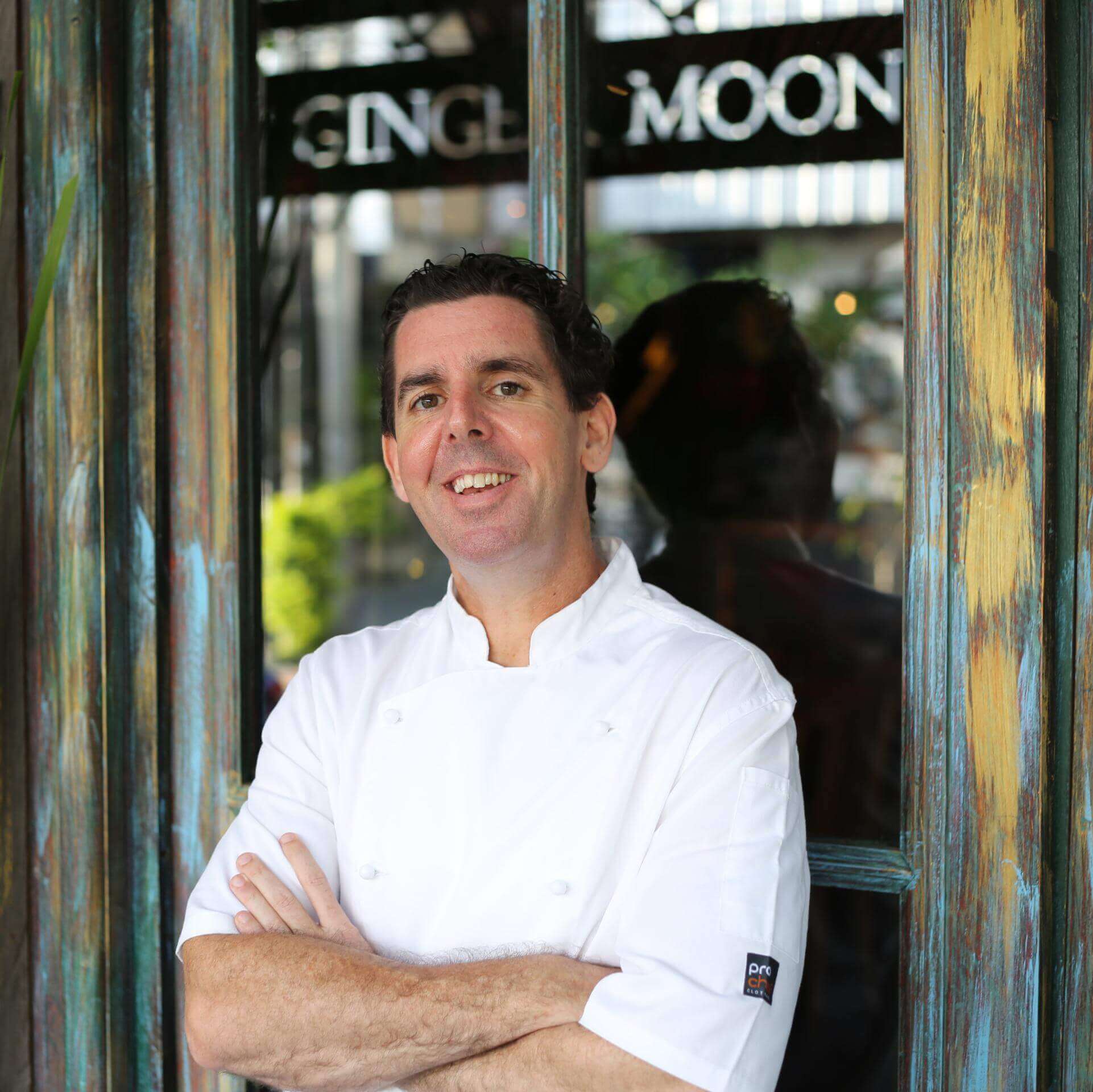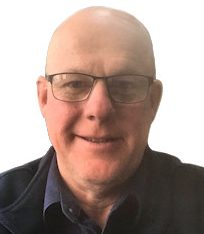 As the Manager of a national company Wayne understands better than most the importance of customer satisfaction.
Wayne's role within his company has him on the road a lot. Being away from home so often has turned him in to somewhat of an aficionado when it comes to hotel rooms. "There are places you stay at and forget and then there are places you can't wait to return to, the Heathcote Inn is undeniably a place to return to, a home away from home" says Wayne.
As an enthusiastic boaty, Wayne is pleased to share his favourite spots to go for a ski, a leisurely cruise or to drop in a lazy line (although he may keep one or two secrets to himself).  His insight will make your holiday on the water that much more enjoyable.