Musical Performances:
Who doesn't love LIVE music?! Music is very important to us at Heathcote Inn and we feature many acts from local acoustic duos, country music and blues singers as well as popular artists from further afield at our Sunday Sessions and special events.  Scroll down to see our upcoming line up.
Sports Events:
We love Sports too and our restaurant becomes an outpost of supporters for many local fixtures and national events.
All our scheduled events are accompanied by ice cold draft beer, excellent local wines and superb menu choices including house-made pies, gourmet sausages and tasty pizzas.
Our final dinner as part of the "Meet the Wine Makers" series will be co-hosted by Tellurian Winery on Saturday 7th March at 6:30pm. This is the last event of the series so if you haven't already attended one of these fantastic evenings be sure to book your place.   The wine makers from Tellurian will provide insights into all aspects of producing their wines allowing you to learn more about your favourite wines and open your world to new ones.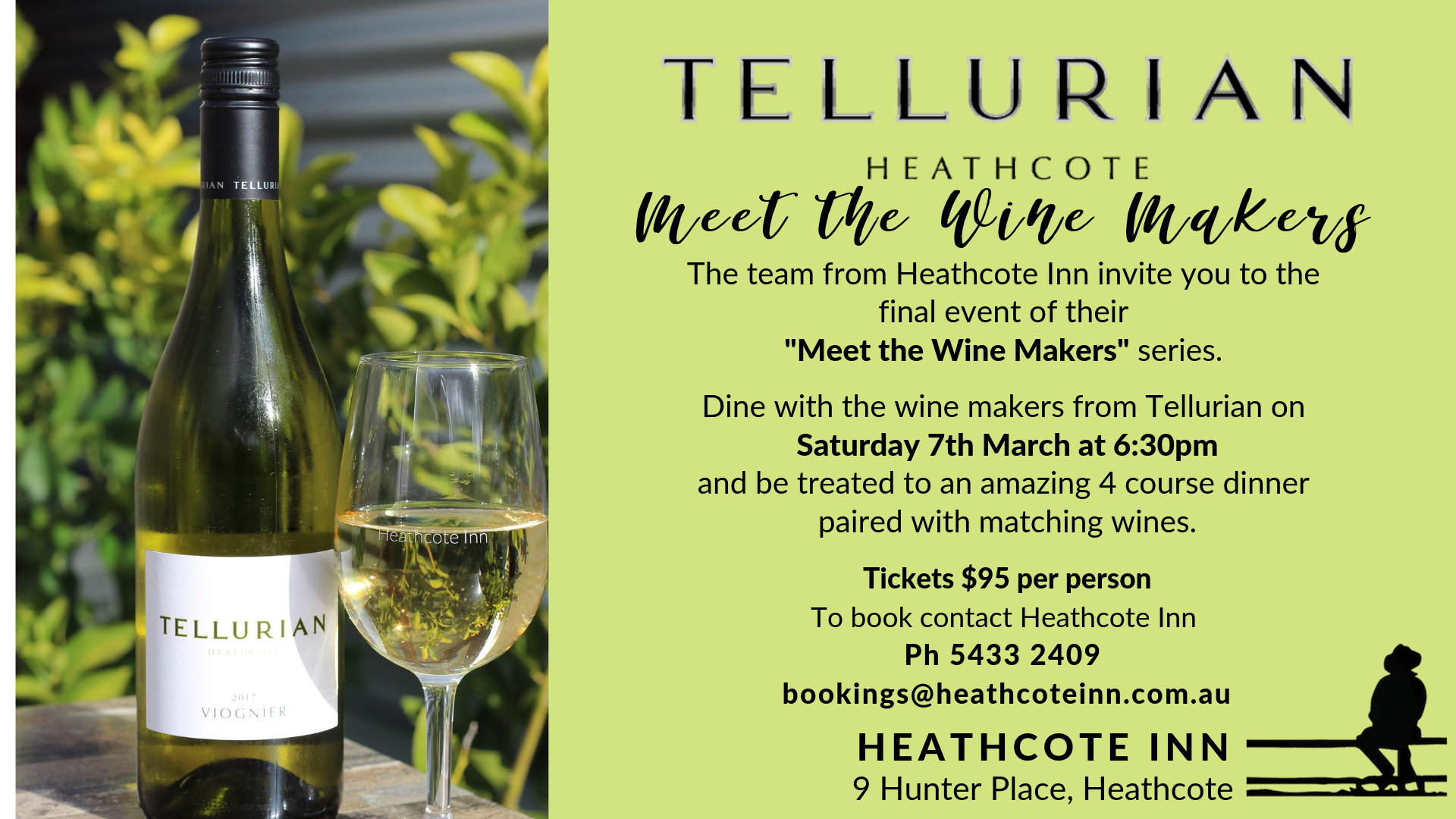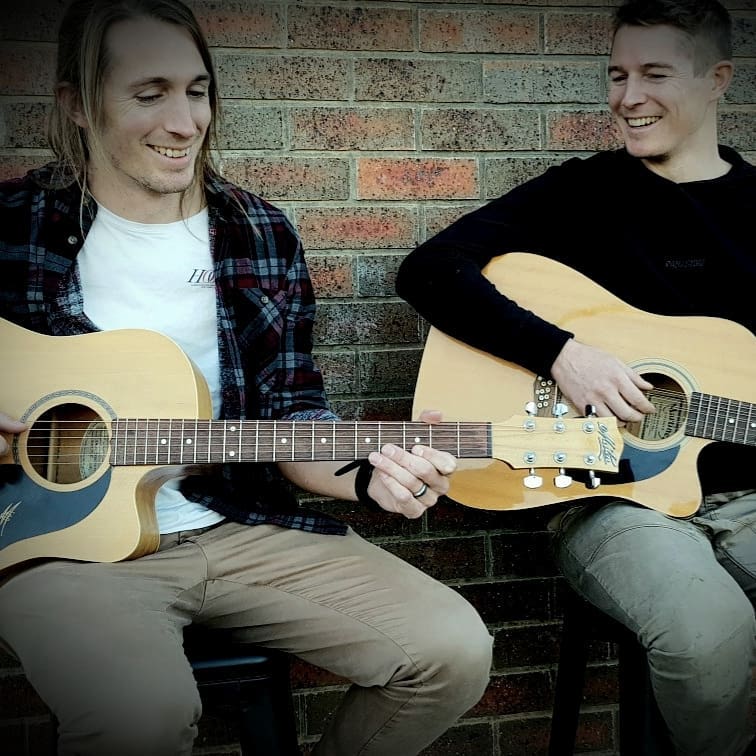 Sunday 23rd February
We have these guys regularly because we LOVE them! Check them out for yourself if you havent already! They play acoustic covers from 2pm – 5pm.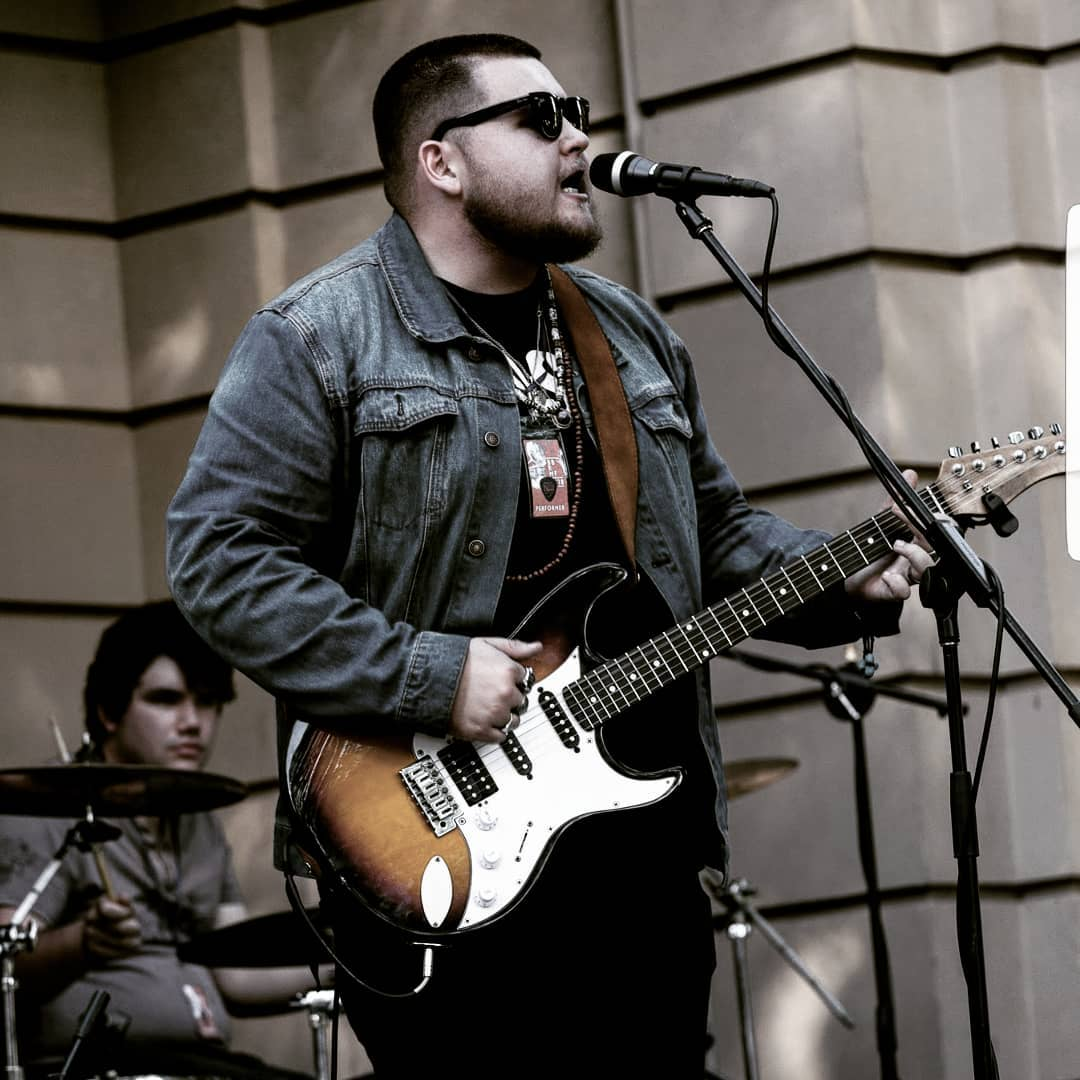 Sunday 1st March
Everyone who hears Bill loves his blended husky-smooth vocals, spend your Sunday arvo listening in from 2pm!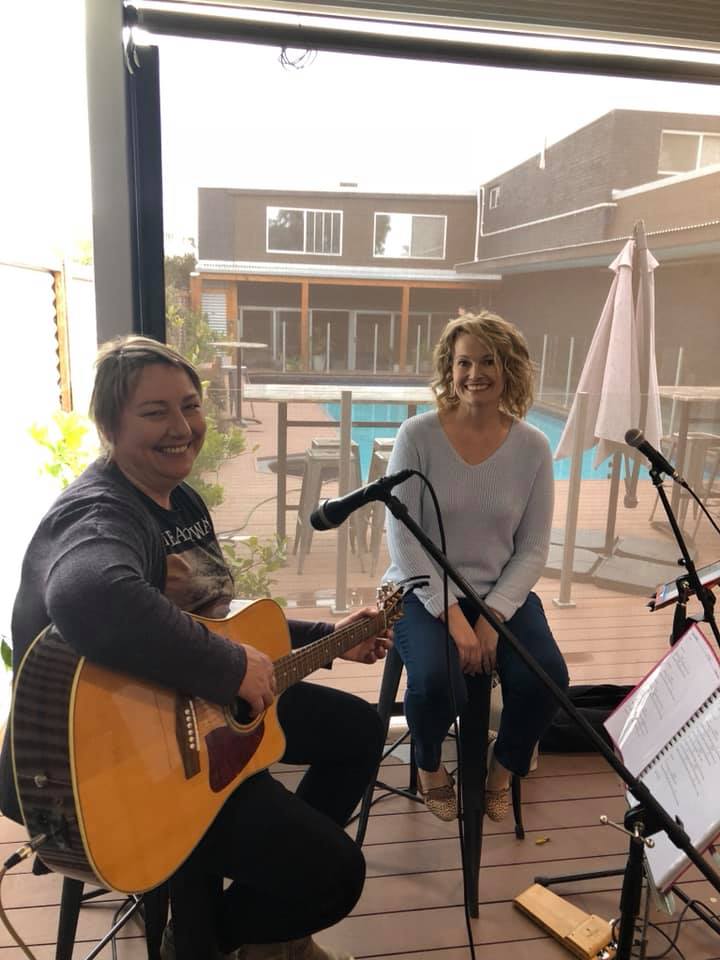 Sunday 8th March
The supremely talented Money for Jam ladies are back from 2pm playing your fave covers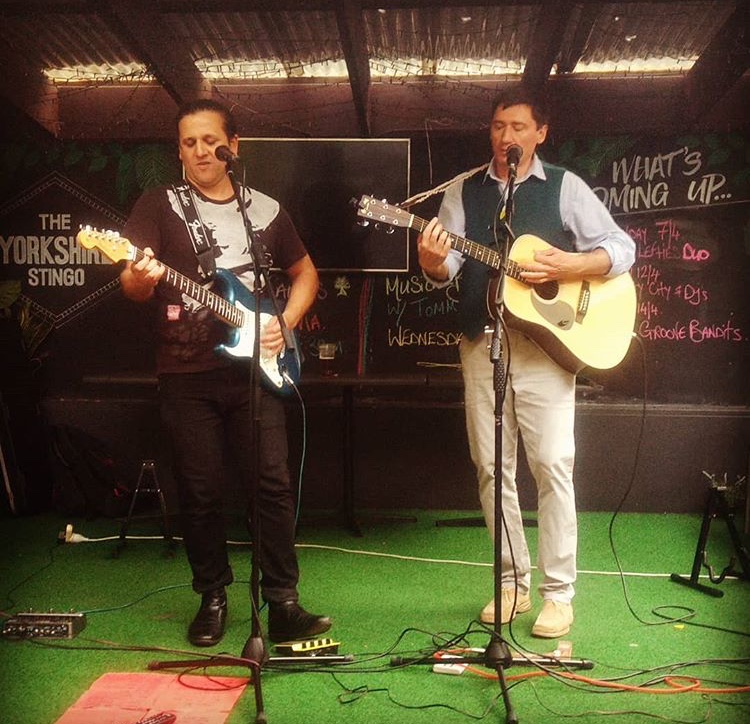 Sunday 15th March
Crowd favourites The Lefties will perform new and old songs from 2pm-5pm. Book a table for dinner and end your weekend on the right note!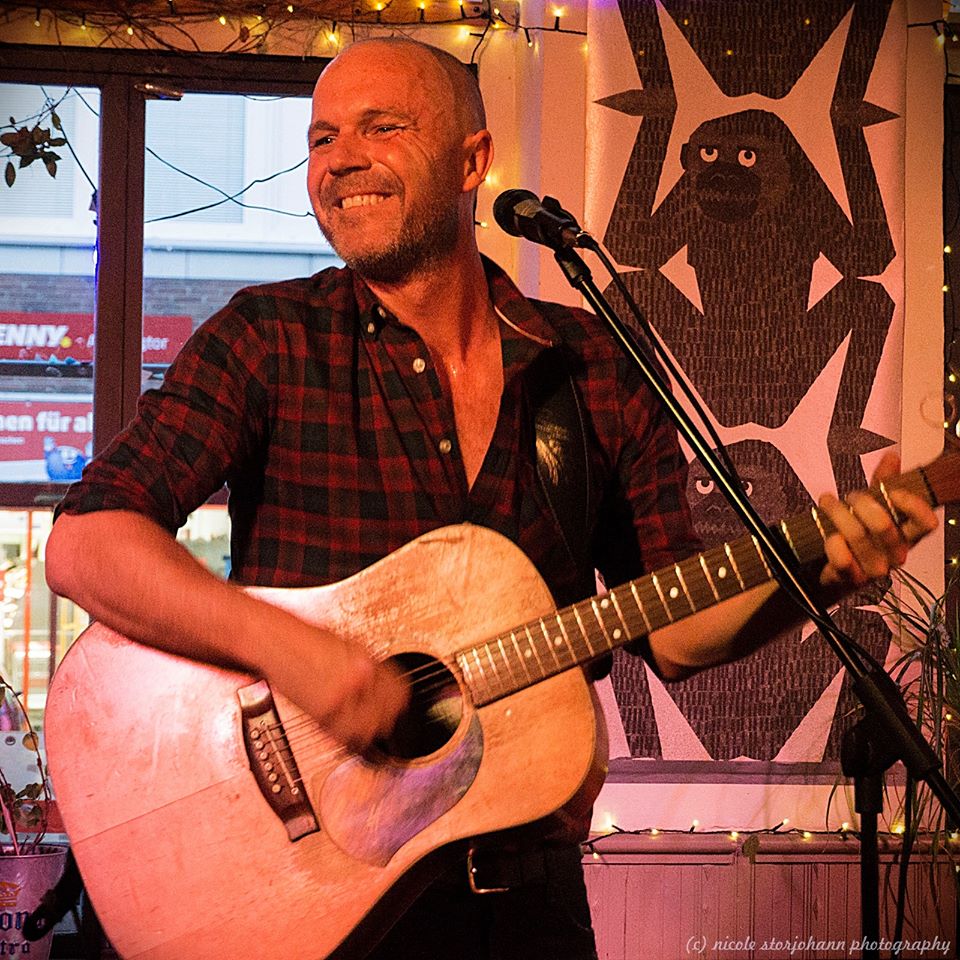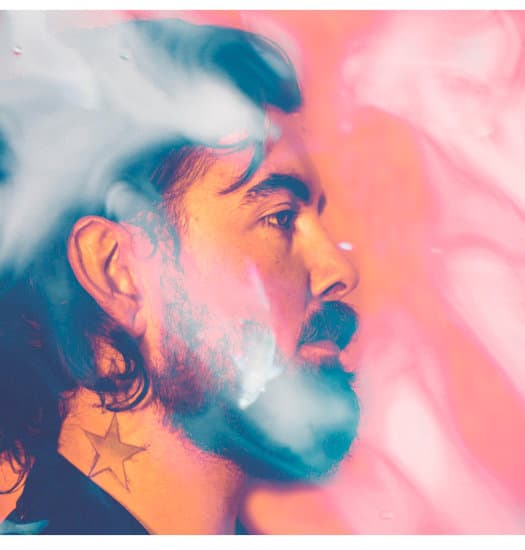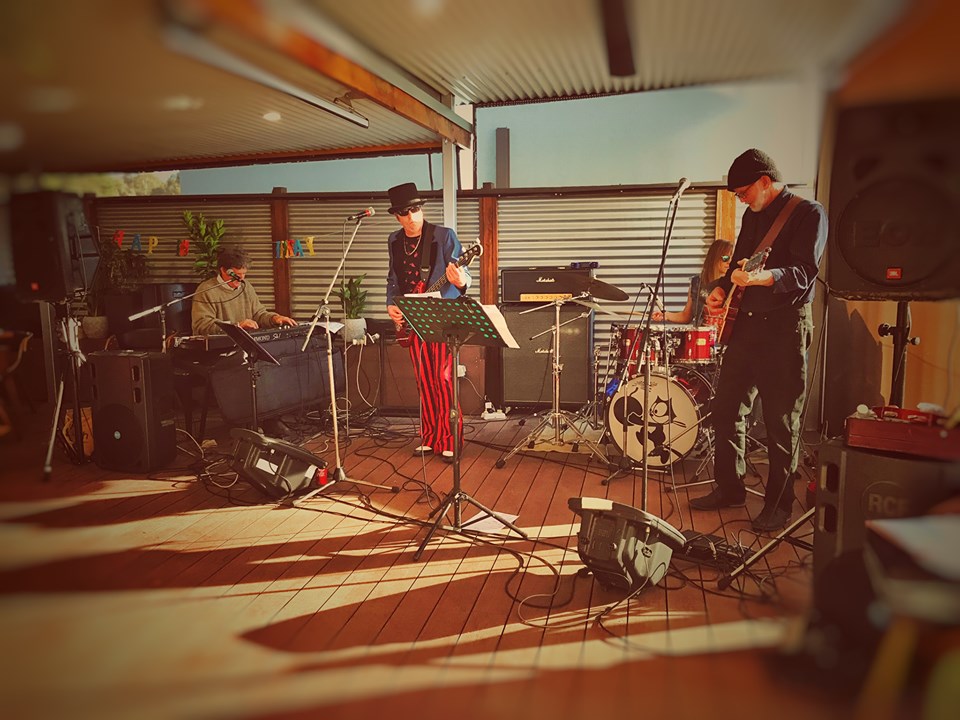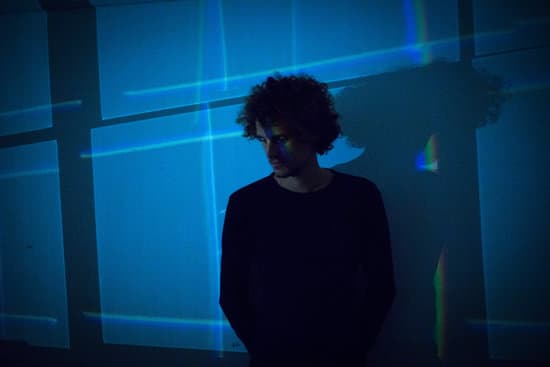 Saturday June 29th 
We enjoyed celebrating our restaurant's first birthday with an amazing degustation dinner with paired wines on Saturday. Thank you to everyone who visited us to share the occasion.