Musical Performances:
Music is very important to us at Heathcote Inn and we feature regular performances from local artists in our spacious restaurant.
Sports Events:
We love Sports too and our restaurant becomes an outpost of supporters for many local fixtures and national events.
All our scheduled events are accompanied by ice cold draft beer, excellent local wines and superb menu choices including house-made pies, gourmet sausages and tasty pizzas.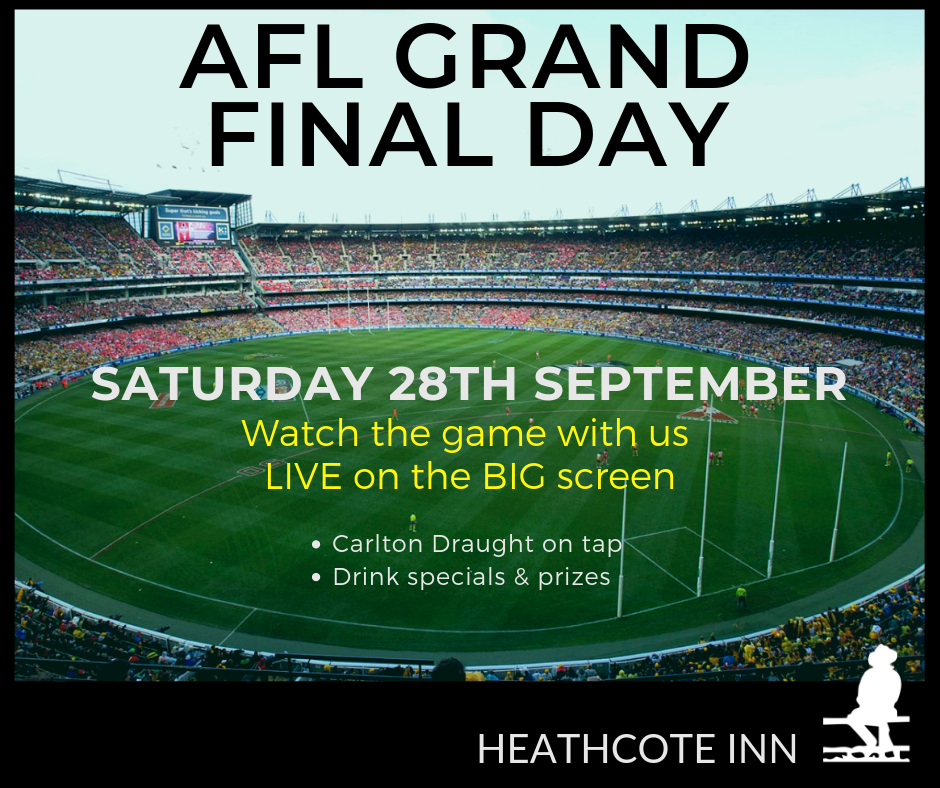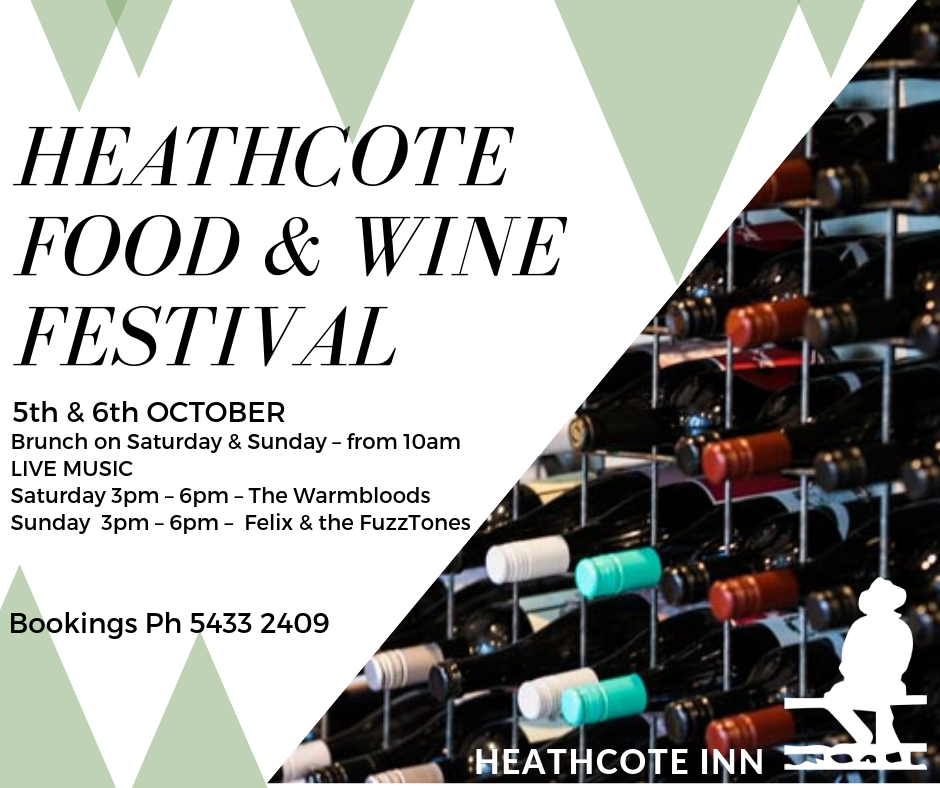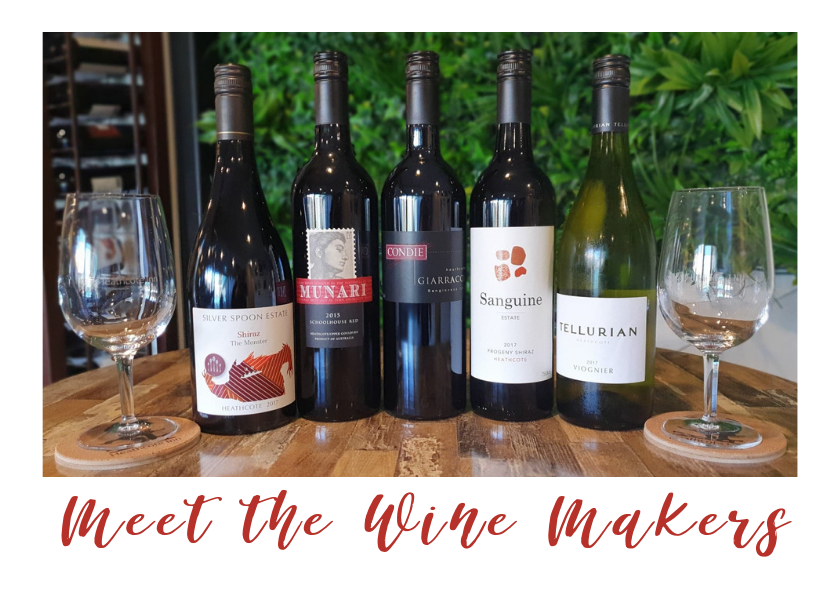 You're Invited!
Heathcote Inn would like you to join us for our first "Meet the Wine Makers" series.
Featuring one winery a month from November to March, you will be treated to an amazing 4 course dinner paired with matching wines. Local wine makers will provide insights into all aspects of producing their wines allowing you to learn more about your favourite wines and open your world to new ones.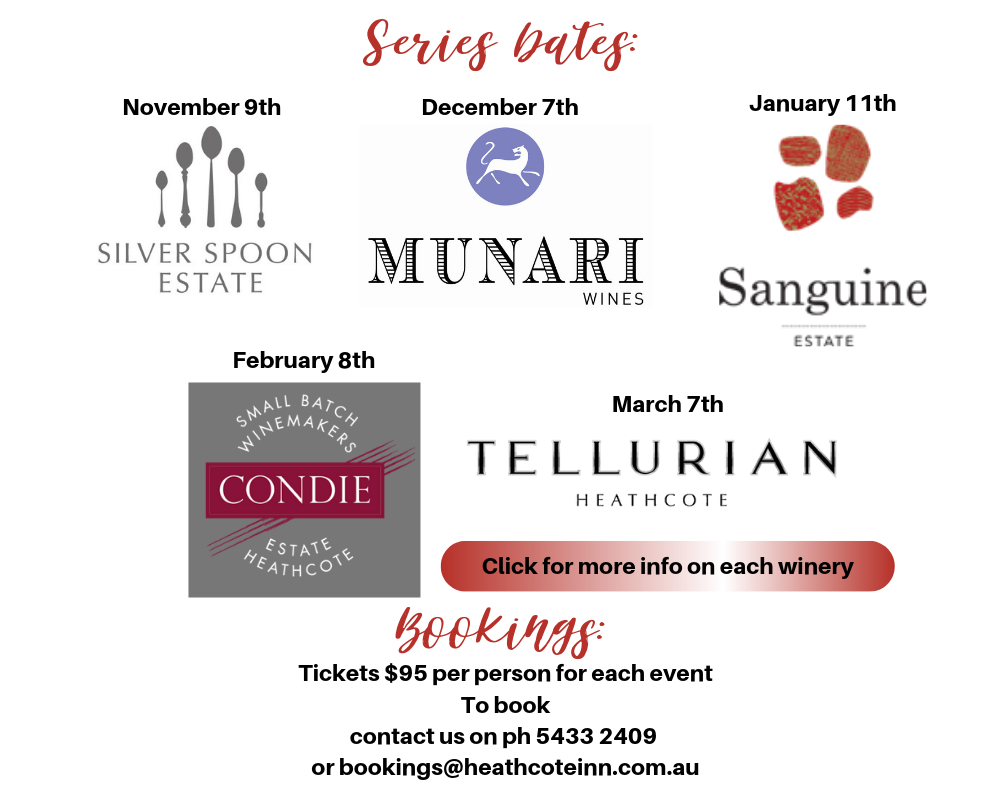 Sunday 22nd September 
Joining us for this Sunday Session is Cameron Mason
Enjoy a meal and drink while listening to his tunes, he plays from 2pm – 5pm. 
Sunday 29th September
One of our regular Sunday Session muso's, Blues artist Bill Barber performs 2pm – 5pm.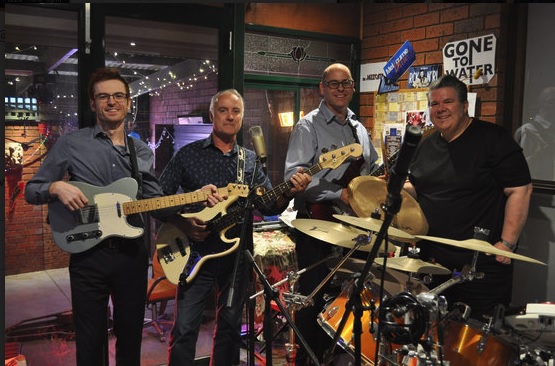 Saturday 5th October
The Warmbloods are back as part of our line up for the Heathcote Food &  Wine Festival, check them out on Saturday the 5th Oct from 3pm – 6pm.
Sunday 6th October
Rounding out our line up for the Heathcote Food &  Wine Festival, Felix & the Fuzz Tones are performing Sunday from 3pm – 6pm.
Sunday 13th October
Come on down this afternoon for our Sunday Session with James Mark from 2pm – 5pm.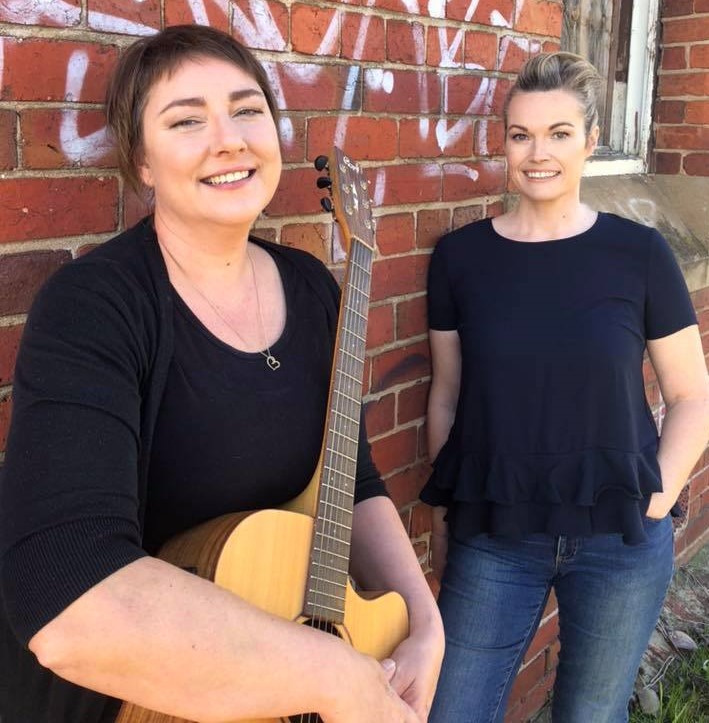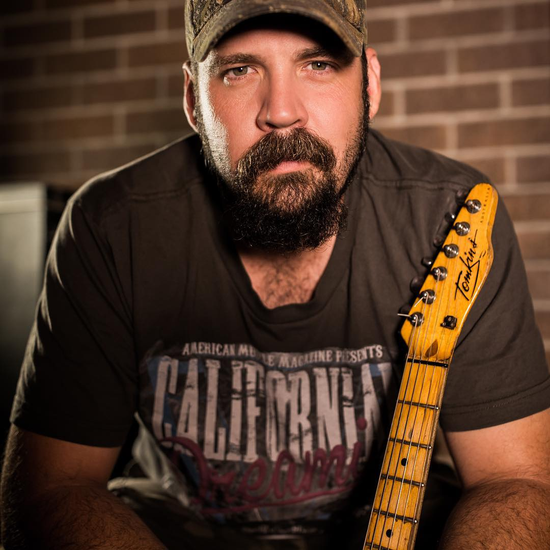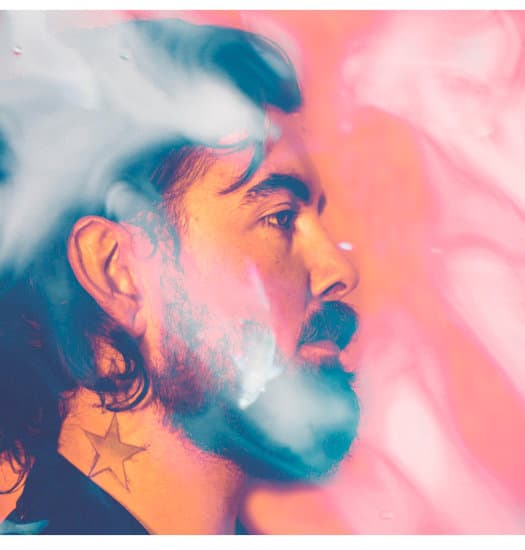 The Byron Bay native's authentic and occasionally nostalgic musings on life and love have created a fresh take on contemporary indie folk, with a distinctive crowd-pleasing rock edge honed on the streets of Melbourne. This edge is always underscored by his magnetic vocals, singular guitar stylings and songs that simultaneously include optimism, beauty and darkness. (Triple J Unearthed). He will be live from 2pm – 5pm.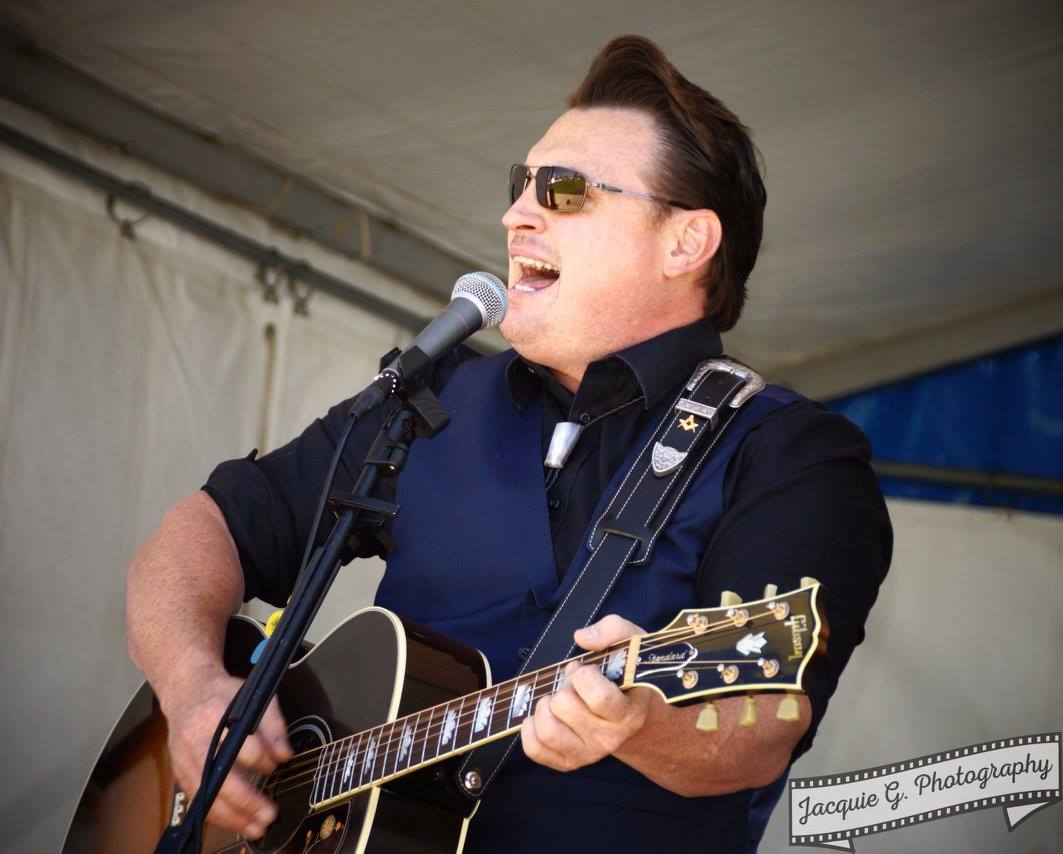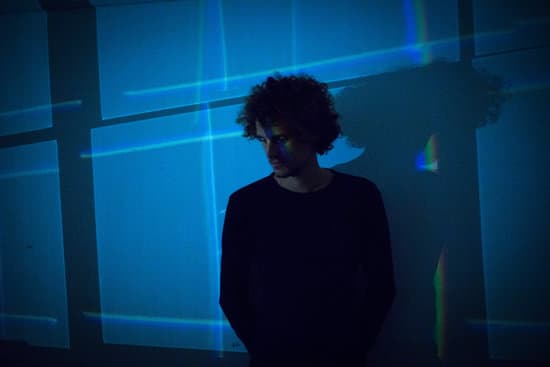 Saturday June 29th 
We enjoyed celebrating our restaurant's first birthday with an amazing degustation dinner with paired wines on Saturday. Thank you to everyone who visited us to share the occasion.