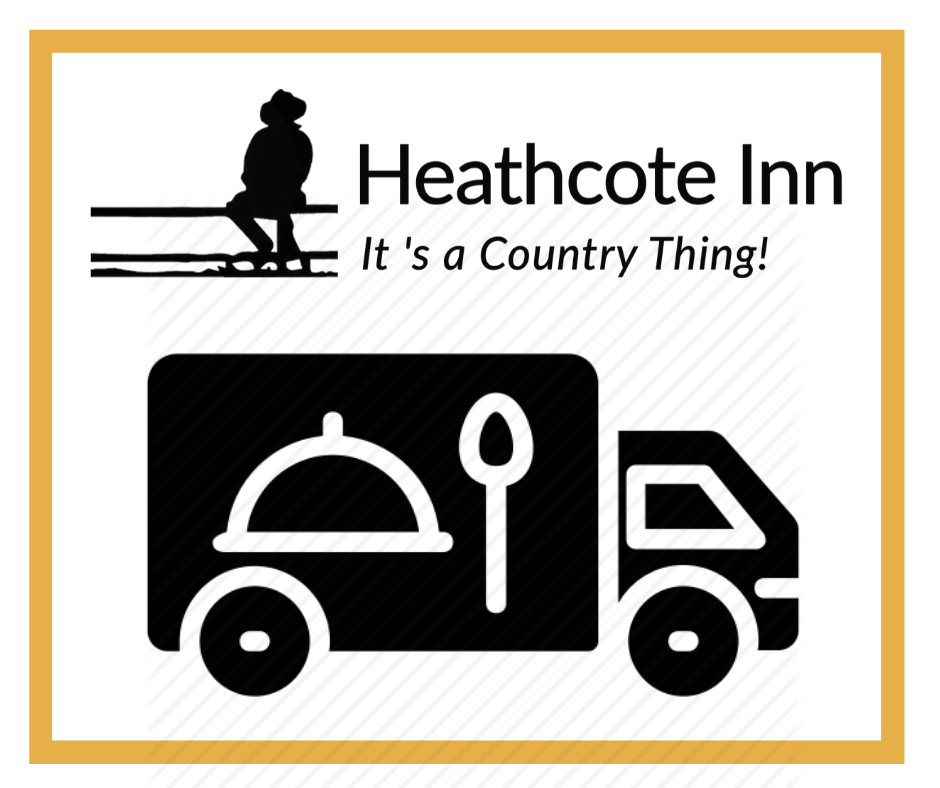 TUCKER BOX DELIVERY SERVICE
We are so excited to be able to offer a meal and delivery service, with a choice of fresh tasty meals from our 'Tucker Box' menu, we can also deliver your favourite wine or beer, see the range of options at the link below.
Ready to heat meals – Free local delivery within 10km
Daily or weekly delivery – Stay at home quality convenience
Supporting local producers – Guaranteed freshness to your doorstep
Daily meals to be ordered by 3pm for delivery between 5.30pm-6.30pm.
Weekly orders to be in Monday by midday.
Order via the link below or phone 5433 2409 or download the order form below and email to [email protected].
Payment via credit card or cash on delivery (please ensure you have the correct amount as driver will not carry change)
Our menu is driven by local, seasonal produce and features a real paddock-to-plate experience with quality, home-grown cuisine at the forefront. Tapas, great pizza and grills; our delicious, heart-warming food is a treat all year round.
We also gladly cater for your specific culinary/dietary desires!