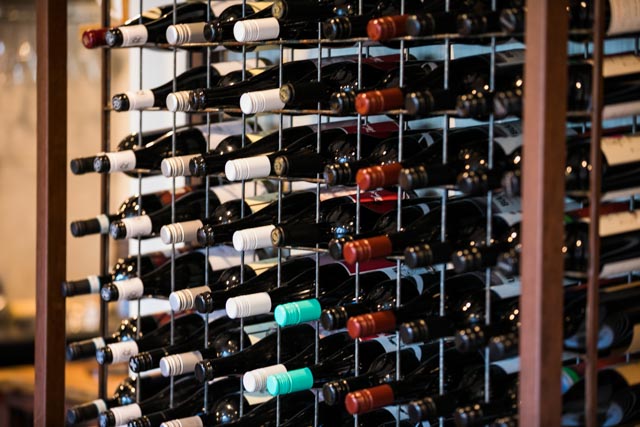 WINE DELIVERIES
We have a fantastic range of local wines, house made granola, tomato chutney, dukkah and Chalmers olive oil available for pick up or delivery. Free delivery for orders over $50 and within 5km of the Inn.
If you would like a delivery further afield please phone us on 5433 2409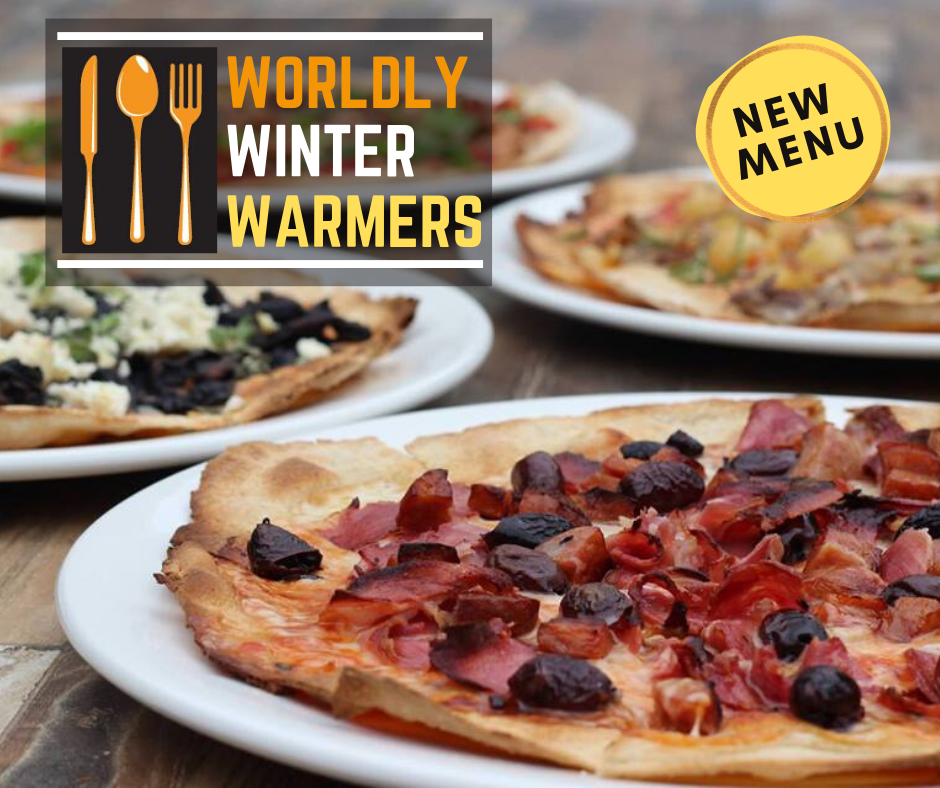 Home Delivery & Take Away
Try our new Worldly Winter Warmers take away and home delivery menu, with a choice of fresh tasty meals sourced from local suppliers.  We can also deliver your favourite wine or beer, see the range of options at the link below.
Meals are hot and ready to eat – Free local delivery within 5km for orders over $50
Supporting local producers – Guaranteed freshness to your doorstep
Available Wednesday – Sunday
Delivery meals to be ordered by 4pm for delivery between 5.30pm-7pm
Takeaway meals to be ordered by 6pm
Order via the link below or phone 5433 2409.
Payment via credit card or cash on delivery (please ensure you have the correct amount as driver will not carry change)
To receive a free dessert with your next order complete the FEEDBACK FORM and tell us what you WANT!
Our menu is driven by local, seasonal produce and features a real paddock-to-plate experience with quality, home-grown cuisine at the forefront. Tapas, great pizza and grills, our delicious heart-warming food is a treat all year round.
We also gladly cater for your specific culinary/dietary desires!
Fancy going on a picnic or exploring the many wineries around us? Take one of our bountiful hampers with you!
If you want a hot breakfast or a breakfast to go or a workman's lunch, let us know and our chefs will whip up a fuel filled feast to get you through the day.
Our restaurant is currently only open for pre booked groups and functions. Keep an eye out for our new spring menu coming soon.
Please call us on 5433 2409 to make a group booking and menu options.
For in house guests our takeaway menu is available for dinner.
As it is our philosophy to support local industry we mainly stock wines from our immediate area. Discover your favourite from our selection, available by the flight or by the glass. Several beers from the region are also featured.
Bar Opening Times:
We are currently only open for group bookings
Cellar Door Opening Times:
Please contact us on ph 5433 2409
Cellar Door in partnership with Chalmers Wines
We have partnered with Chalmers Wines to offer wine tastings and food pairing in the form of seasonal platters to match a selection of wines. 
Open on Fridays to Sundays between 12 noon and 5pm (or by appointment). Prices vary per group size and amounts of wines being tasted.
We also have home made granola, jams, jars of seasonal fruit, olives and dukkah for purchase.